FOLLOW THESE STEPS TO GET YOUR REFUND

STEP 1
Make sure you already consistently used the product for at least 60 days.

STEP 2
Download the following Refund Application Form.
DOWNLOAD

STEP 3
Print the form and complete the details accordingly.

STEP 4
Return the product AND the printed form to this address : AZANIS MARKETING N0 8-4, PRIMA B12 WALK, JALAN TASIK PRIMA, 47150 PUCHONG, SELANGOR. +60327262619

STEP 5
The returned product and form must reach us first before we start the refund process.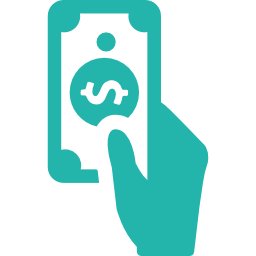 STEP 6
After we received your returned product, we will proceed with the refund process within 30 working days.